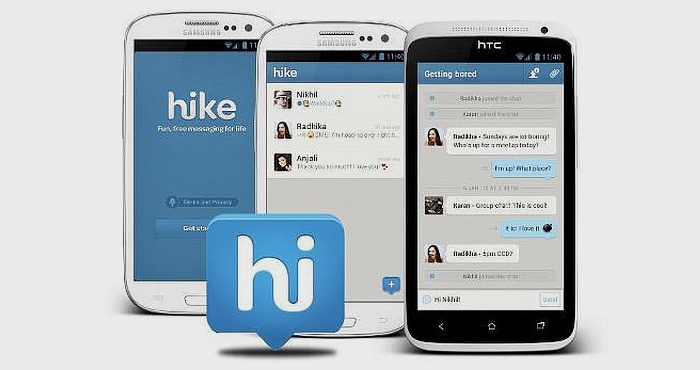 Hike Messenger is an Indian based mobile application which offers option to send free SMS. The reason behind the popularity of Hike messenger is not just the option of free SMS, but there are number of amazing features which are still missing in other popular mobile application, one of them is animated voiced stickers. Hike messenger's group chat option is also great because you do not required internet for it.
Hike messenger has recently introduced the latest version of application for their Windows mobile phone users. The new version comes up with two main updates; the new sets of stickers which includes animated stickers and fast loading time.
According to Hike's offical Facebook page, they are going to launch new collection of amazing and fun stickers very soon. The Facebook page of Hie has conduct an online contest for sticker designing and get hundreds of entries. The sticker's designer winner has been selected on the number of votes given by fans and the creativity. Hike has plan to incorporate those stickers in upcoming updates.
Hike is still limited to few countries in term of "free sms" without wifi, but as its popularity is increasing, it is expected that very soon we will see Hike in other countries. There is no official statement has been made by the CEO of Hike but according to different online blogs and technology website, the Hike will be available in many countries in coming months.