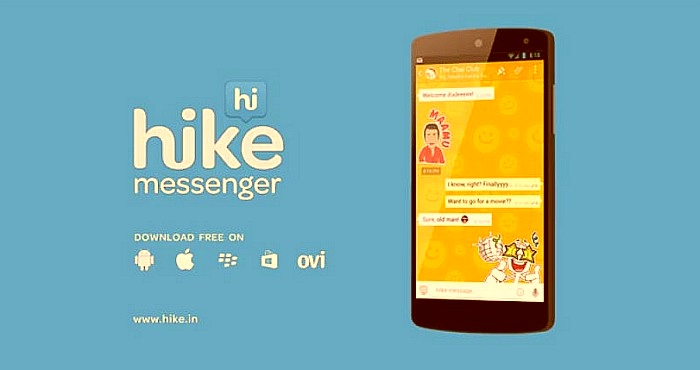 Hike Messenger which was founded by Kavin Bharti Mittal and first launched in 2012 has grown more and more users each year. With more than 35 million users in August 2014, it is expected to draw more users through the launching of some its new features.
Following other similar applications that provide free calls to get more users, Hike launched its first free call service in January 26th 2015 after its acquisition of Zip Phones company.
Facing the tough competition with other instant messaging applications, in August 2015, Hike launched its new update to the app which claims to be the biggest update in its history called Hike 4.0 to help it retaining its position in the market.
This new update which has been optimized for low end phones and area with poor internet connection allows users to transfer any kinds of files whether zip, pdf or docs within the maximum size of 100MB in 5 times much faster speed than its predecessor. To attract more users, Hike has launched 10 new features in this new update.