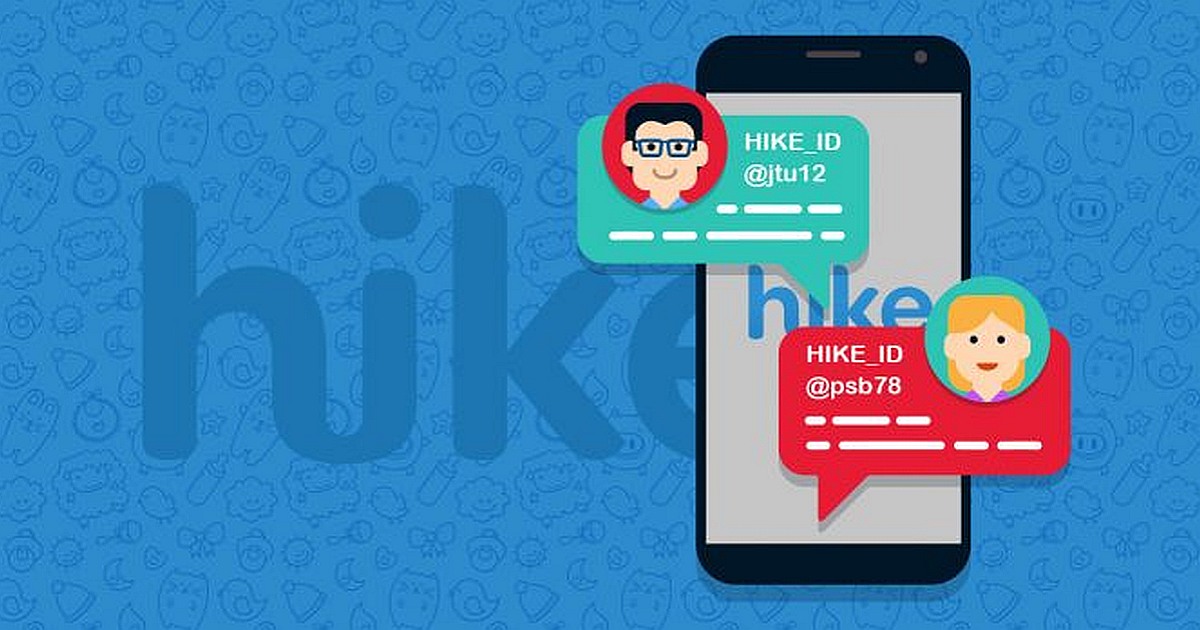 Hike has just introduced a new feature called Hike ID, this is perfect if you don't want to share your phone number in order to chat with someone. Your friends can find you by simply searching for your the ID which you have given to them. You might want to think that with this new update, you would be getting chat requests from random people, but you so there is no need to worry about these as those requests would appear under a chat requests separately.
One other update is that you can now start or join public groups which are ideal for sharing with others based on your hobbies and interests. Among other updates, while chatting, you can now customize mute for your conversations.
Like other messenger apps, Hike apps now also allows you to mention your friends in comments on your timeline. You can do this with stickers depending on how you feel. The new Hike messenger app has also been better optimized for iOS 11 with improvements for the new iPhone X.
Towards the end of last year, Hike has introduced a new way that enables users to gift money to family and friends on a beautifully designed envelope called Blue Packets. All you have to do is just to add money to your Hike wallet and you are good to go.