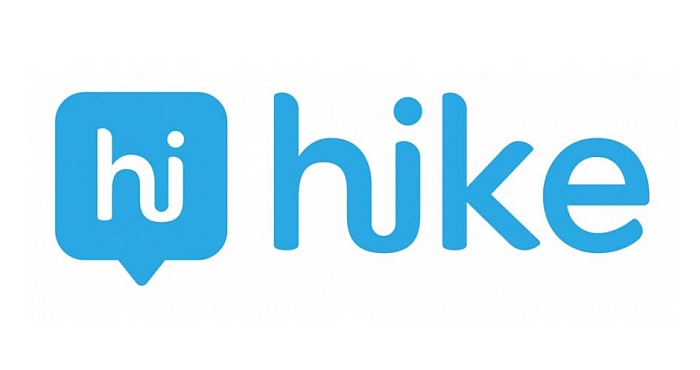 Hike Messenger app may soon allow users to make payments using this platform. The app aims to become the primary choice for people using 4G data, giving tough competition to the market leader Whatsapp.
Hike is India very own homegrown messaging platform, and the app is now relying on popular features such as integrated camera and timeline, similar to Whatsapp and Snapchat.
The additional features offered by Hike will expand the user base of the app and also increase it engagement levels. This is a critical requirement before the app actually starts making money and stands with rival apps offering similar features.
Cashless transactions:
Kavin Bharti Mittal, the young founder and CEO of Hike Messenger recently said that the app will be used for shopping very soon. He also added that although he cannot tell the date, but very soon Hike will be used to make and receive payments online without the need for cash.
With the introduction of payments in the platform, it will enable users to make purchases online on Hike, without the need to go out of the app. Users will be able to make payments cross the micro apps. Hopefully by the end of next year, the vision will turn into reality.
Hike has about 100 million users around the world, and as we move forward, users will be able to go shopping, make online transactions and use the partner services.
Mittal believes that focusing on the high-end data user will make the Hike app popular, which will then seep down to the masses.